MANAGEMENT
Since 1980, Contact One has been led by a management team consistently recognized as leaders in the teleservices industry.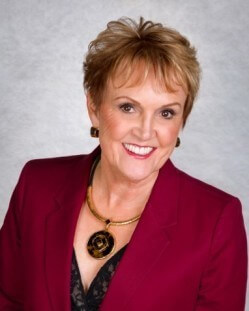 Judy Wood
CEO
In 1980, Judy purchased a small answering service called A-1 Metro in Tucson, Arizona. In the 1990s, A-1 Metro became Contact One Call Center; in the intervening year, Judy became recognized as an industry leader and advocate for small business in Arizona. She maintains her full-time presence at Contact One, where she leads a management team that includes her children, Jeff and Jennifer.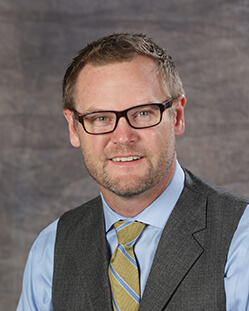 Jeff Wood
President
Jeff joined Contact One Call Center in 1992 as a programmer, and is now responsible for new technology applications for the company and provides general oversight for programming, reporting, network and system issues. He is passionate about small business and supporting the many entrepreneurs who count on Contact One to provide their customer service solutions.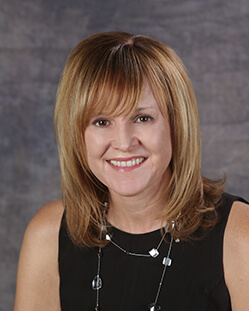 Jennifer Hoffman
Director of Human Resources, CFO
Jennifer graduated from Northern Arizona University in 1996 and began her career at Contact One the following year, where she works closely with clients and staff to maintain the highest levels of customer satisfaction. In the community, Jennifer has served as board president of the Active 20/30 Club of Southern Arizona, and is a past board member of Big Brothers/Big Sisters of Tucson.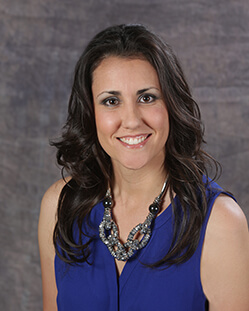 Jennifer Harshbarger
Programming Manager
Jennifer started with us as a receptionist, but as the years progressed, so did her role. If you need changes to your account there is a good chance Jennifer will oversee them, if not make them herself. She works hard to ensure the accounts are performing to our client's expectations.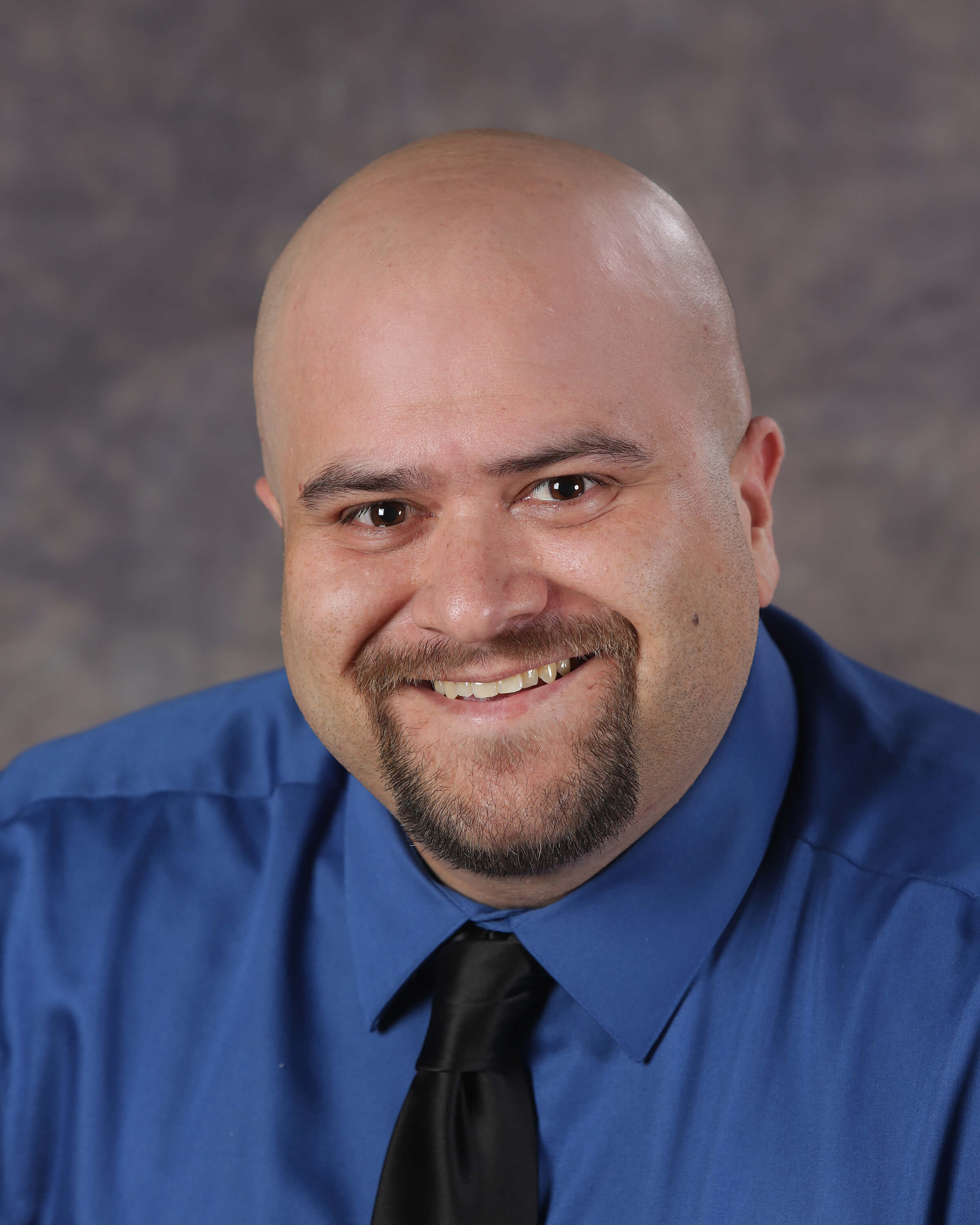 Jason Shah
IT Manager
Jason started with us as an receptionist, and now keeps the systems running smoothly so our agents can seamlessly take calls.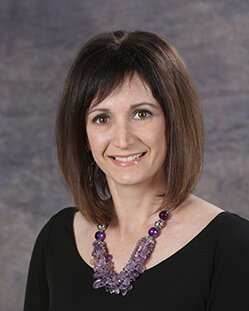 Shelly Corrough
Customer Success
After starting as a receptionist and getting her degree from U of A, Shelly is our go-to person for making sure our clients get the service they deserve. That includes coaching supervisors and overseeing training.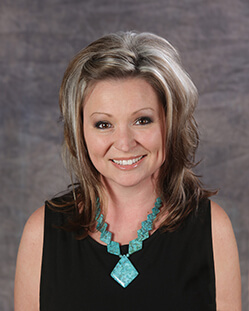 Jessica Rutkowski
Sales Manager
Jessica is at your service if you have questions or need a quote for your business. You will love her follow through on getting you what you need.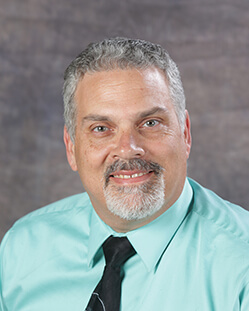 Dan Rogers
Operations Manager
After a career in the Army as a helicopter mechanic, Dan brought his organizational and leadership skills to Contact One. He is charged with making sure each client is matched with a receptionist who is perfectly suited for their business and customer base.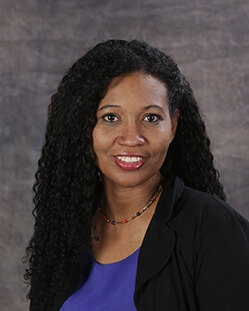 Brandie Jackson-Starks
Training Manager
One of newest team members, Brandie was highly sought after for her training expertise. As we continue to grow, she will help enhance the processes we have developed and make them even better.